SPORTS NEWS (For Mid-July)
By Salvador Gabor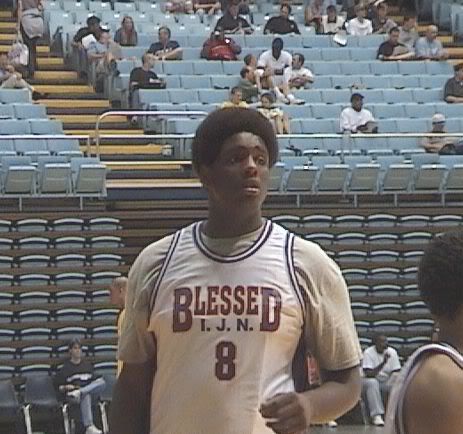 * In AAU Basketball News, Sumter, South Carolina's Powerhouse......MT Pisgah Baptist Church has signed Luther "Big Boy" Sanders to play on their
"Blessed In Jesus Name"
AAU Summer League Basketball team. "Big Boy" never played basketball but, when offered an extra fish dinner or two after the games, he suited up.
"Shoot I aint never been happier. I was finna' go home cause I was hungry. Some man asked me to play basketball. I knew I would pass out if I aint get no food soon. He told me they had some fish. I asked was it a plenty left. He said yeah. I been playing ever since. We even go to Chic-Fil-A when we win big games. I done sat in that place for 6 hours straight eating. I needs my food" Says "Big Boy".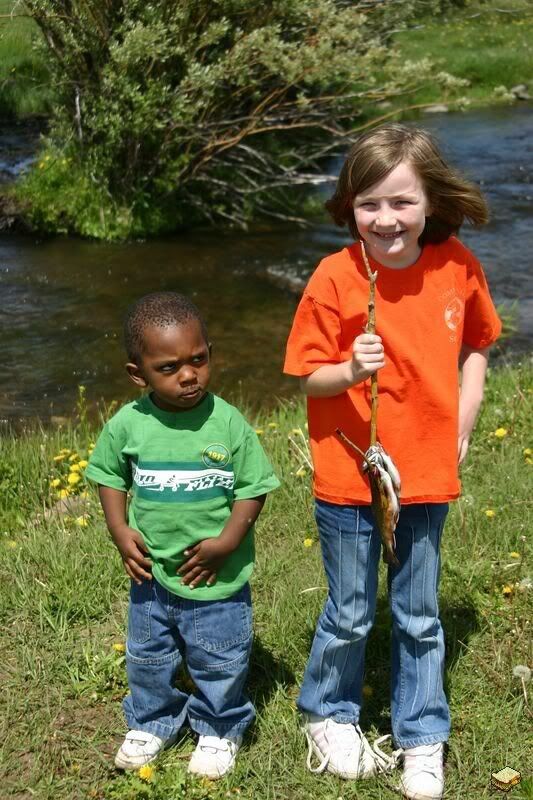 * A lesson in "Sportsmanship" can be learned at an early age. Jesse Harris Jr. lost in a fishing competition to Kristen Chambers in a Fishing Competition in Galveston, Texas. Little Jesse was competiting in the 10-13 year old division despite being only 3 years old. He excelled in the 3-7 year old fishing league. He then advanced to 7-9. But his victory dance was halted by Kristen. He was once undefeated and then he met his match. He looked to be a tad upset but, he was reminded by Jesse Harris Sr. (His father) that things would be better next time. He doesn't seem to believe that as of yet. We shall see.